Healthy made easy and done right.
Exceptional Meals, That Give You The Fuel You Need While Letting You Choose W
hich Sides Go With Your Entree.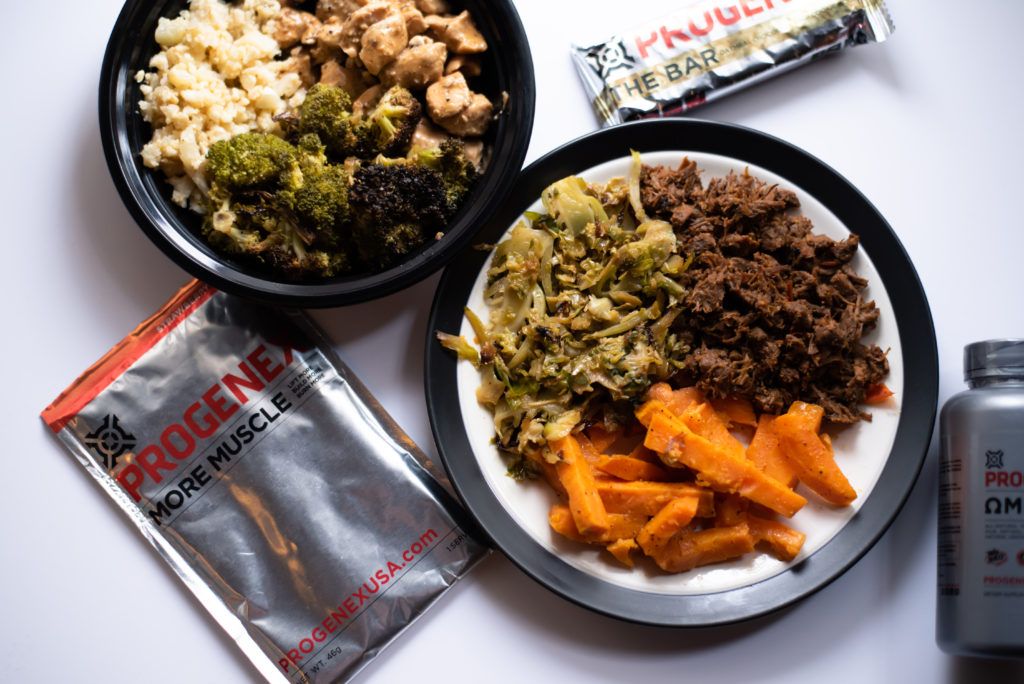 Our Passion is Fueling Our Community With The Healthiest Options Without Sacrificing Taste.
We strive to become the fuel that drives people to become better versions of themselves. Whether you are a student athlete, cross-fitter, yoga junkie, or just trying to eat healthier, we make it easier to accomplish your health goals.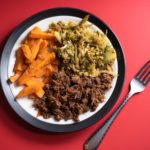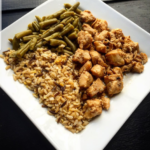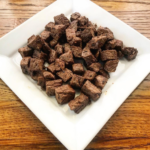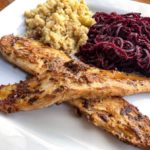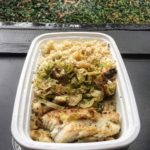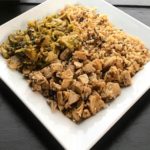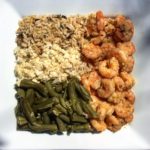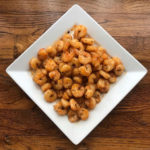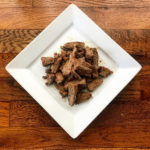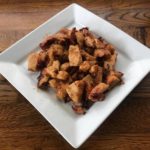 This Weeks Special:
Omnipotent Orange Chicken
We are also on Favor, Gofer, and Uber Eats! You can order your favorite delicious healthy meals straight to your door.