Meal Prep Done Right.
Get meals shipped to your door, or pick them up.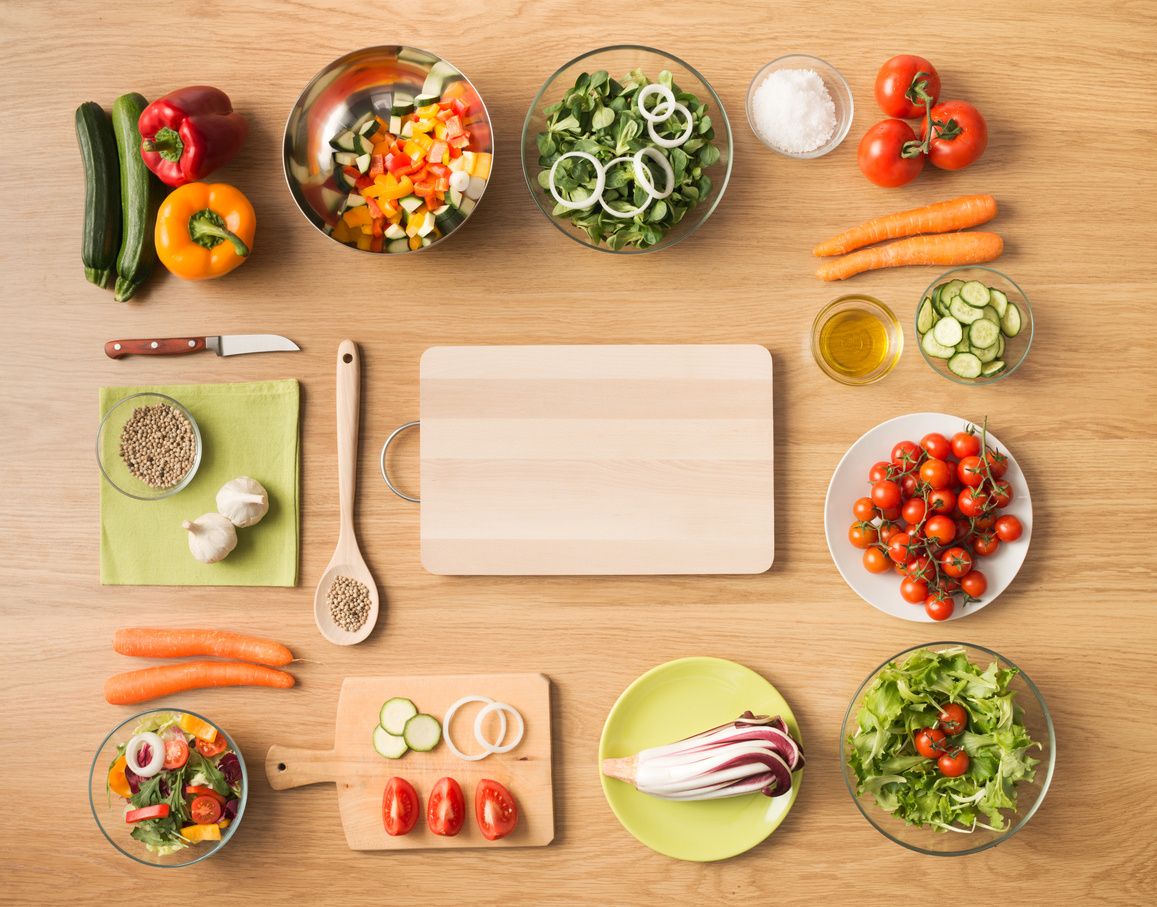 This Weeks Special:
Trendy Taco Chili
My Name is Aaron Alverson.
I know how hard it is to always eat healthy, to know exactly what to eat, and to eat enough. I created Fit Fuel to help others find better and easier solutions

 

to eating healthier. Our goal at fit fuel is to create the meals you need to achieve the goals you want.
"Eat like your life depends on it."
Aaron Alverson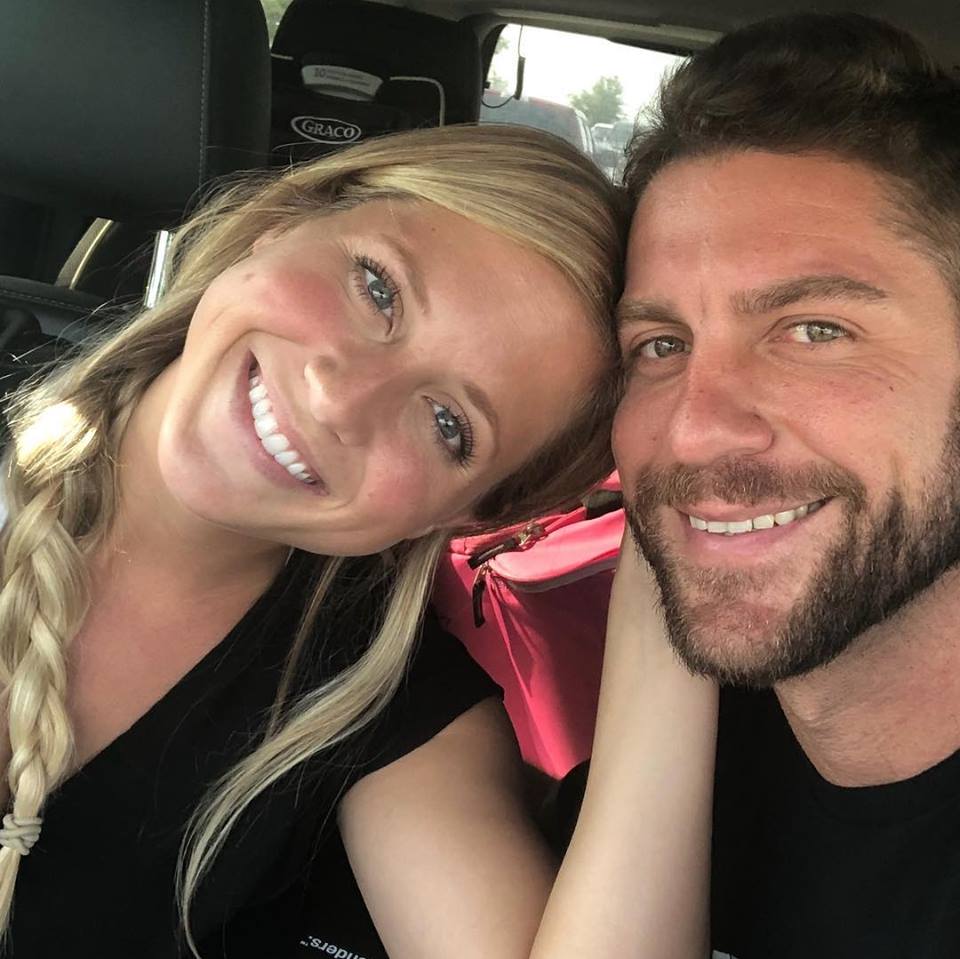 We are also on Favor, Gofer, and Uber Eats! You can order your favorite delicious healthy meals straight to your door.